Workshops
of free
music Improvisation
Music as a form of expression. Workshops for Groups with or without music experience.
What is needed to Improvise freely in a Group
Acceptance
Spontaneity
Communication
Generosity
Curiosity
Being yourself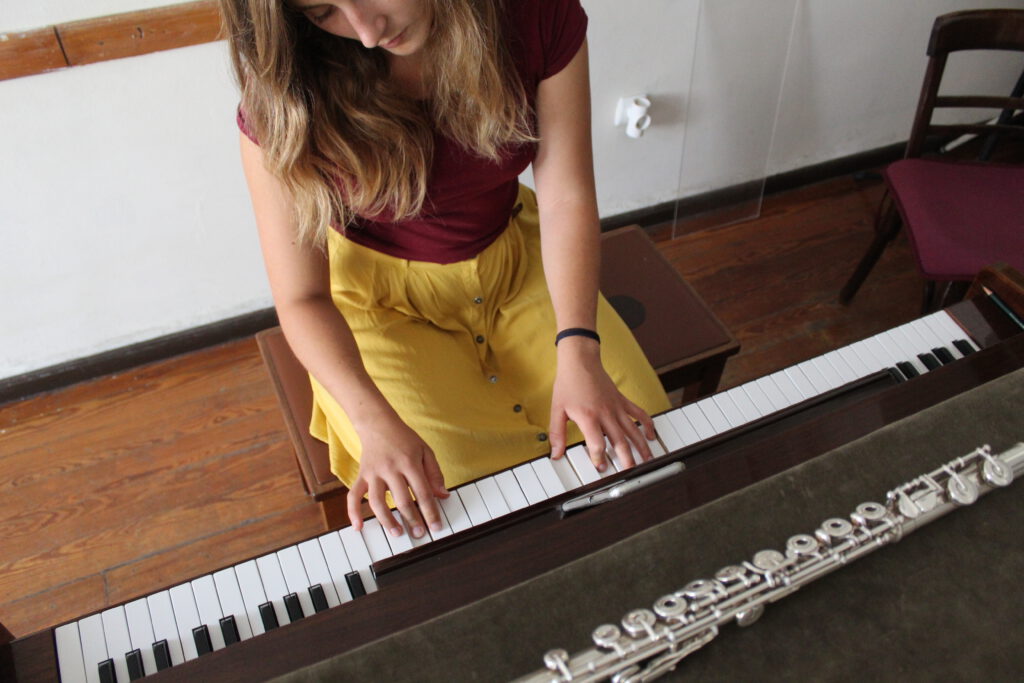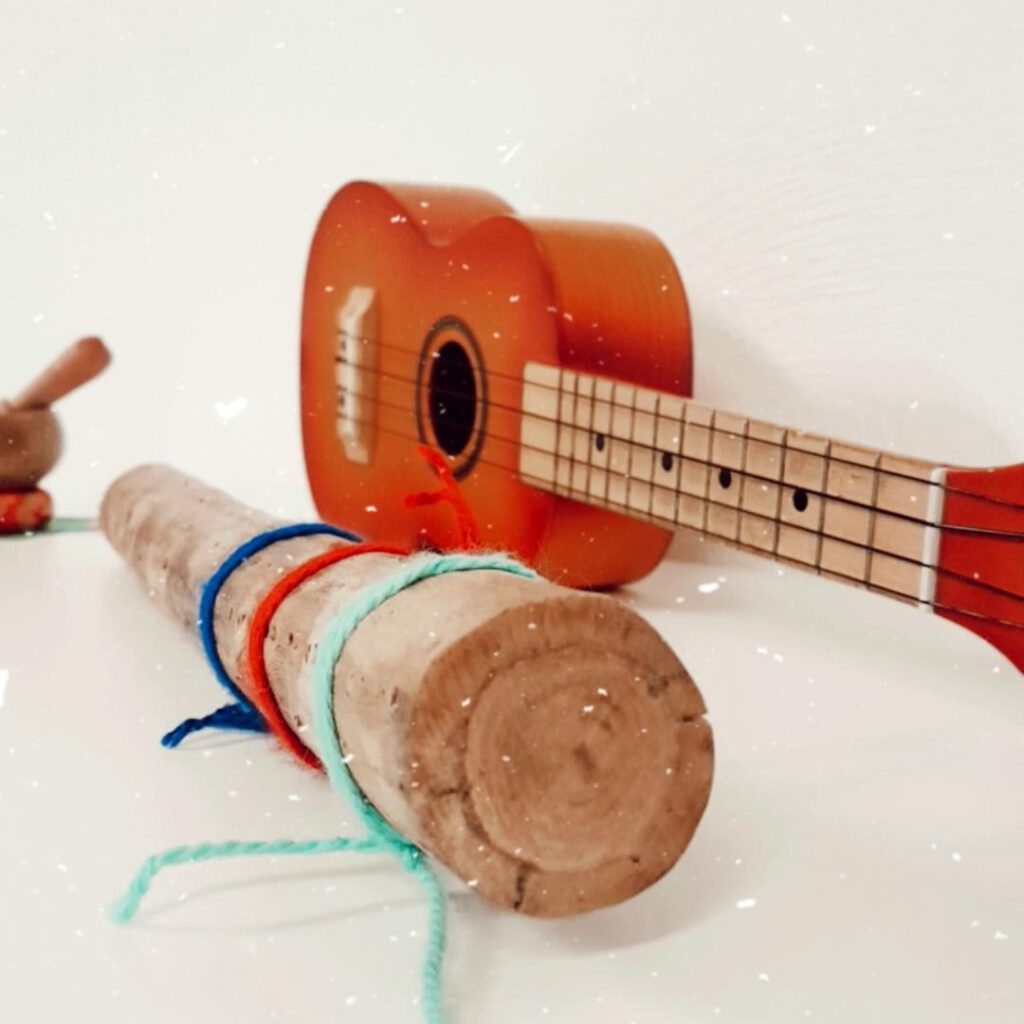 A group Improvisation supports the bonding of a group and the development of the participants.
It is a process that makes as develop our selves through music in an interaction with the others.
The goal in this Workshops is not to have a perfect musical sample, then to have FUN and EXPRESS through the music. Also through the music improvisation it is possible:
to explore feelings
reduce stress
improve communicative skills
develop as an individuum
accept the others as they are
have a nice time
You just need a bit of courage to overcome the "shame" and just start to hit the djembe in the way you feel.
Let us develop this courage and go through this inspiring process.